Internship

Laundry Assistant – Part Time/Casual
Job Description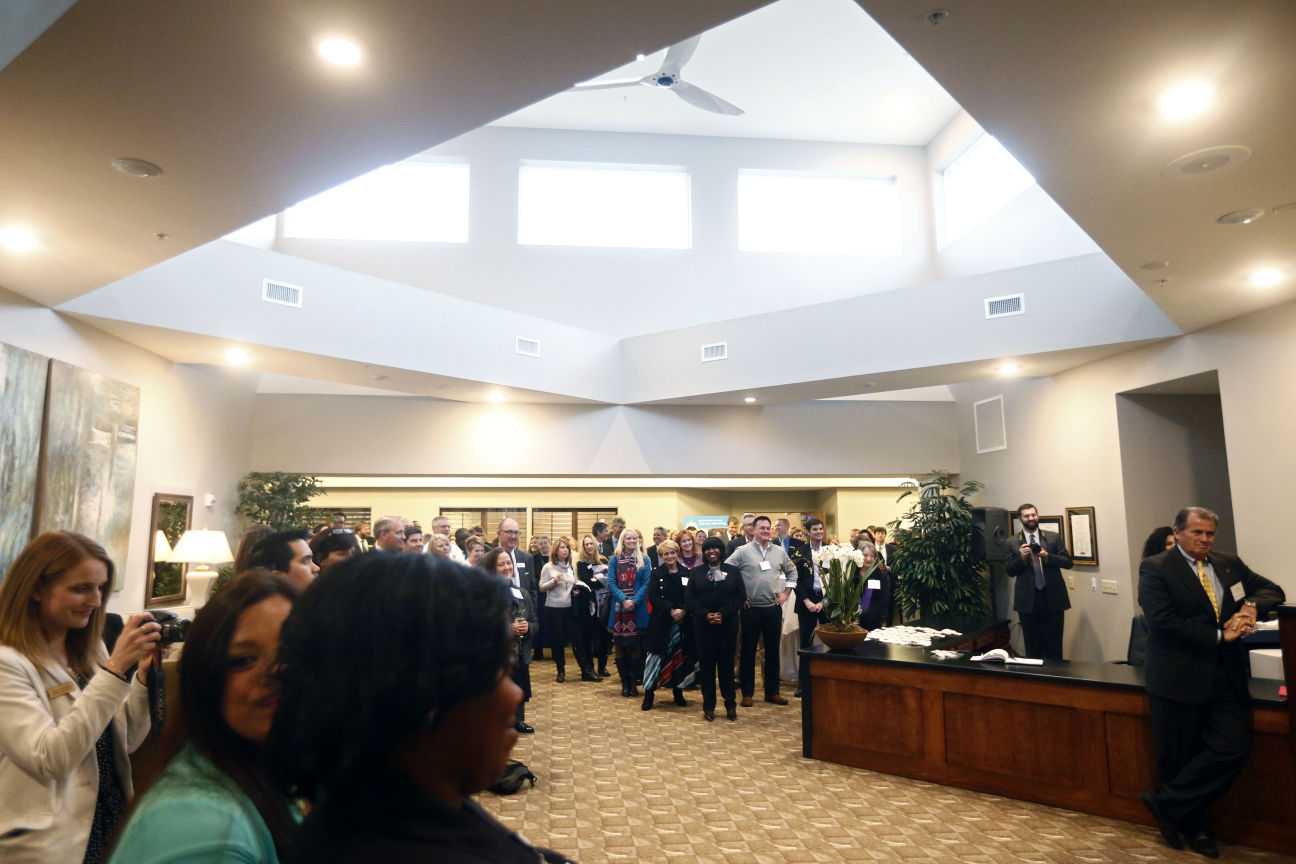 Job Title
Laundry Assistant – Part Time/Casual
Job Location

Albemarle Health and Rehabilitation Center

Job Description

Albemarle Health & Rehabilitation Center is seeking a Laundry Assistant!  Primary responsibilities include, but are not limited to the following: washes and dries linen and other clothing. Folds and stores linen and clothing properly. Folds or hangs patient clothing appropriately. Keeps the laundry in a clean and sanitary condition. Maintains a clean and sanitary environment. Promotes and enhances the safety of patients, families, and staff. Maintains a professional appearance. Excellent customer service skills required with the ability to work with others in a team environment. Job qualifications include but are not limited to: Ability to communicate, read comprehend, understand and write messages, and follow directions required. Must be able to stand and walk for extended periods. Requires frequent lifting (up to 50 lbs.), bending, stooping, kneeling, etc. This position does require the ability to work every other weekend.

You must complete our online application in order to be considered. To apply, please visit our website atwww.albemarlehealthrehab.com

Job ID
63545
Apply Now!
2285 total views, 3 today
Apply for this Job
5 Responses to "Laundry Assistant – Part Time/Casual"